Craving notghing, Structura gallery, Sofia 2020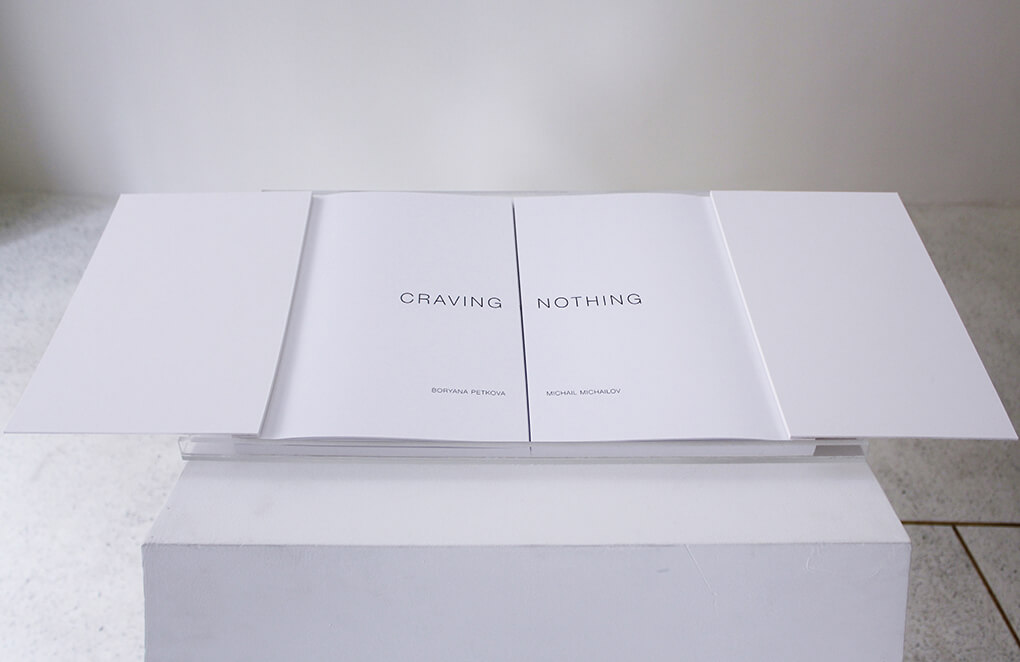 Artist's book, Craving nothing, Structura gallery, Sofia 2020




Artist's book, Craving nothing, Structura gallery, Sofia 2020




Craving notghing, Structura gallery, Sofia 2020




Pedestal#1, Craving nothing, Structura gallery, Sofia 2020




Pedestal#2, Craving nothing, Structura gallery, Sofia 2020




Craving notghing, Structura gallery, Sofia 2020




Dust to dust#96, coloured pencil on paper, 46x64, 2020




Craving notghing, Structura gallery, Sofia 2020




Craving notghing, Structura gallery, Sofia 2020





Craving notghing, Structura gallery, Sofia 2020





Mold(dust to dust)#3, coloured pencil on paper, 69x138, 2020





Mold(dust to dust)#3, coloured pencil on paper, 69x138, 2020





Dust to dust#101, coloured pencil on paper, 138x138, 2020





Dust to dust#101, coloured pencil on paper, 138x138, 2020 (detail)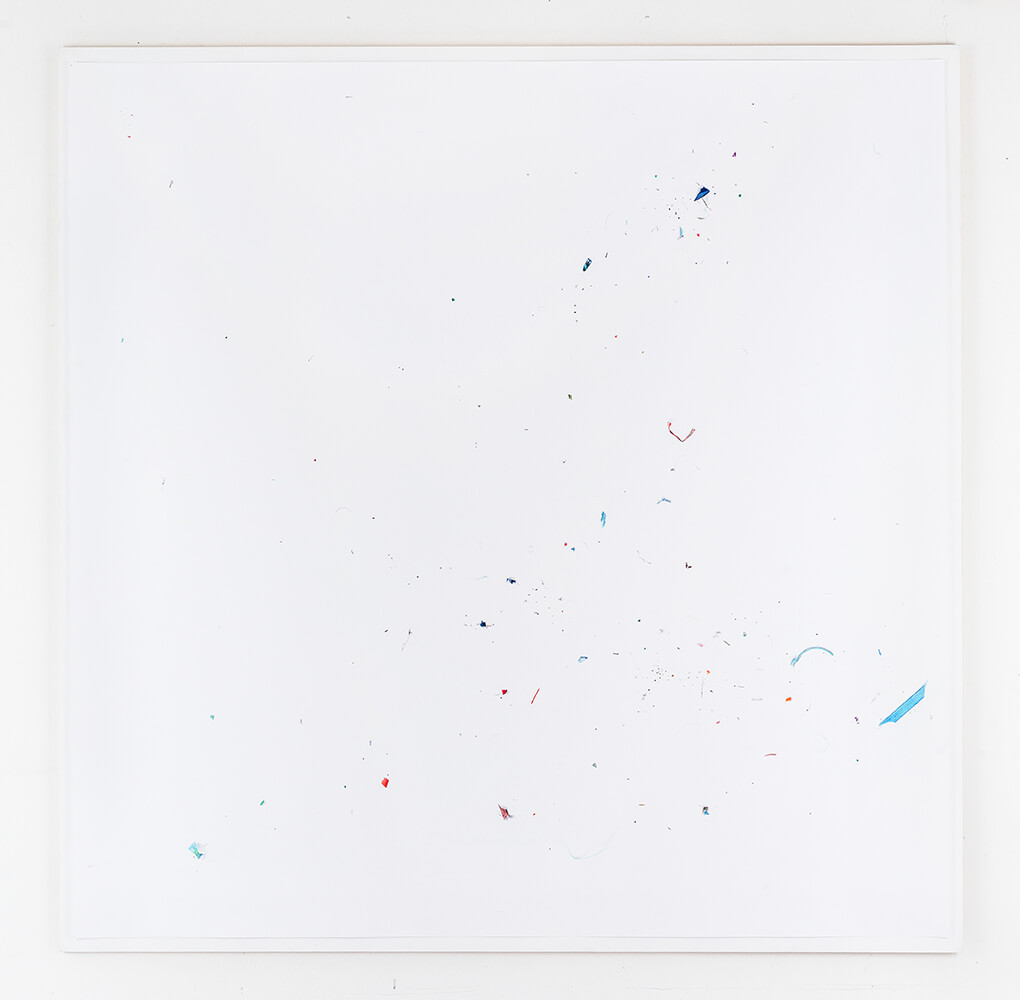 Dust to dust#107, coloured pencil on paper, 138x138, 2020





Dust to dust#107, coloured pencil on paper, 138x138, 2020 (detail)





Craving nothing, HD video 7' 03'', 2020






CRAVING NOTHING
Michail Michailov Boryana Petkova
Structura gallery, Sofia 2020


The exhibition contains drawings, objects, a collaborative book of drawings by the two artists, a video showing an absurd attempt for a physical fusion between the authors. It draws the viewer's attention to things that are indiscernible at first sight (dust, a plain pencil line), endowing them with new meaning and purpose.

The show's title Craving Nothing is also a collective effort, with each artist coming up with a word that clearly and emphatically relates to his or her work.